RESIDENTIAL & COMMERCIAL LANDSCAPE MAINTENANCE SERVICES
No project is too large or too small. Our experienced crew can tackle any size residential or commercial landscape maintenance and mulching project.
Landscape Rock Installs
Weed Maintenance
Mulching
Junk Hauling
Trimming & Pruning
Spring and Fall Cleanup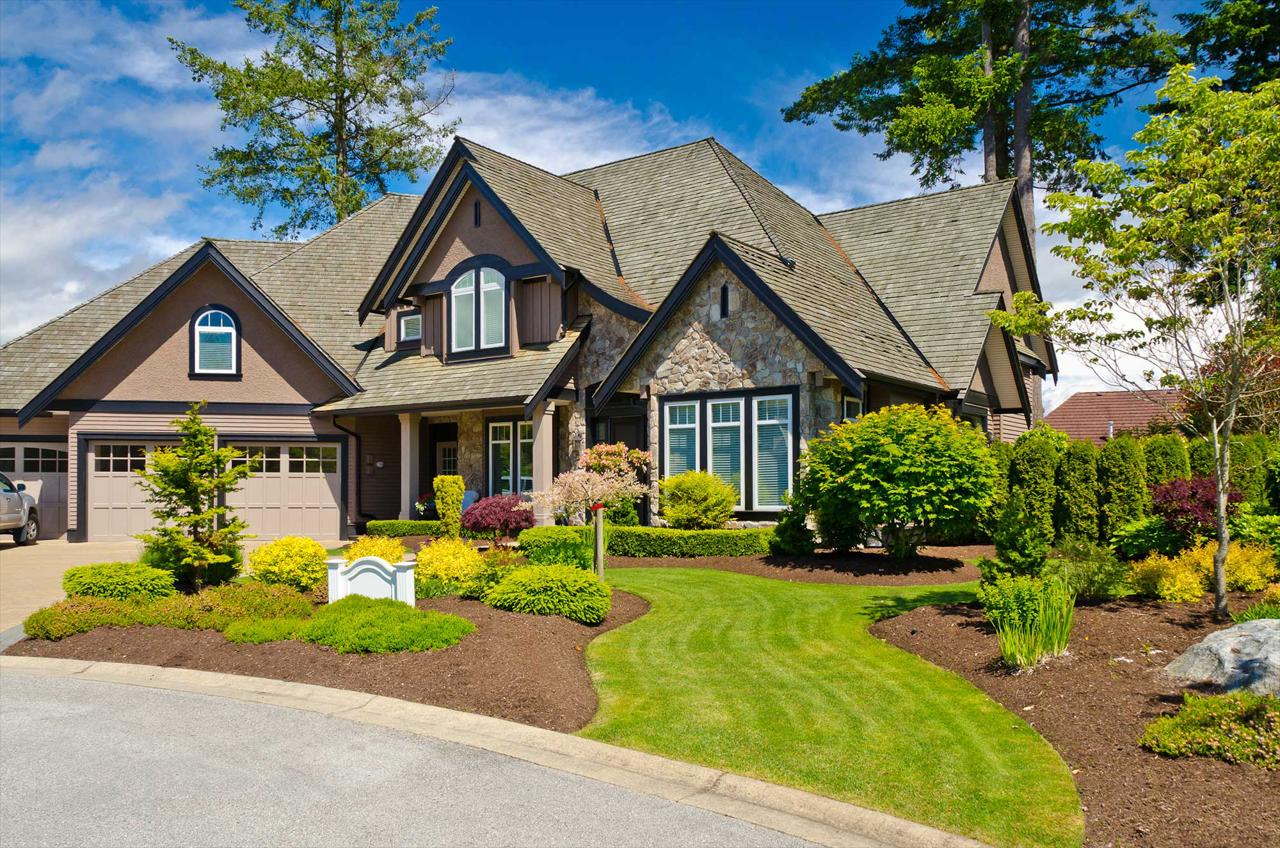 Mulching
Yard Smart makes it easy to get and maintain a great looking green space for your home or business with professional landscaping services. We'll help select and install the right materials to help improve the curb appeal of your property. Our experienced crews work efficiently to help minimize disruption to your daily activities or customers while ensuring that materials are installed properly for years of enjoyment. Contact Yard Smart today for more information or to see how we can help save you time, money, and effort with our full line up of professional landscaping services. We look forward to working with you.
Trimming & Pruning
Keep your trees full and healthy with professional tree trimming services from Yard Smart. Trimming trees can be a tedious and even dangerous endeavor. Our professional crews work safely to avoid injuries and also to protect surrounding property while getting the job done efficiently. We have equipment that makes trimming even the highest branches easy and keeps you and your property safe and sound while we work. If you're looking for help to keep your trees healthy and lush, give Yard Smart a call today for more information or to schedule a service appointment.